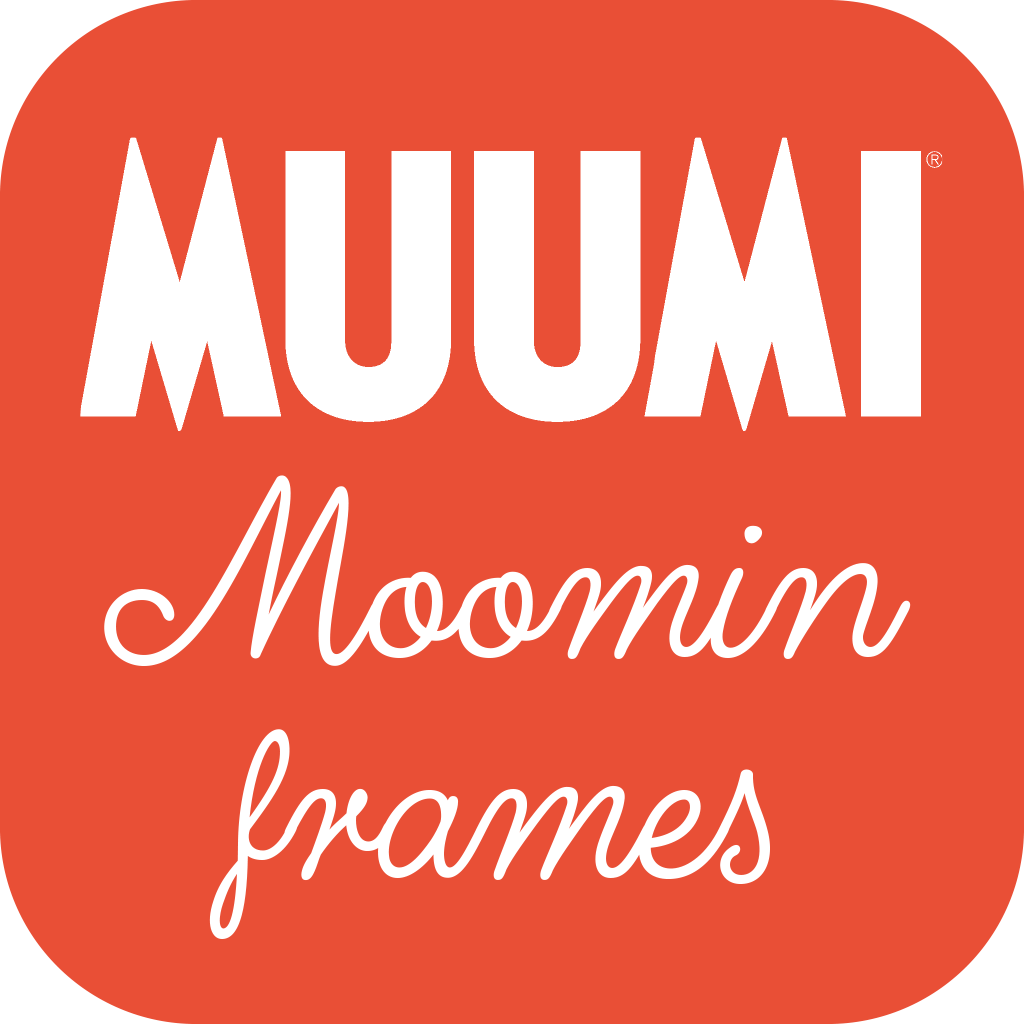 Muumi Moomin Frames ladattavissa ilmaiseksi:
Download Muumi Moomin Frames for free:
Lataa käyttöösi ihanat Tove Janssonin kuvittamat muumikehykset!
Kehystä kuvasi ja lisää tervehdyksesi. Saat ilmaiseksi käyttöösi yhden kehyksen ja kuvaan lisättävän Muumipapan hatun. Halutessasi voit ostaa itsellesi koko 14 kehyksen kokoelman sekä 19 kuviin lisättävää pientä muumikuvaa hintaan 3,99 e + 0,99 e.
Tee kuvistasi entistäkin ihanampia muistoja ja lahjoja Moomin Framesilla!
Download the lovely Moomin frames illustrated by Tove Jansson!
Frame your photo and add greeting. Free of charge for you: one frame and attachable Moominpappa's hat illustration. You can purchase the entire collection of 14 frames and 19 attachable cute Moomin illustrations for 3.99 e + 0.99 e.
Create even more wonderful memories and gifts of your photos with Moomin Frames!