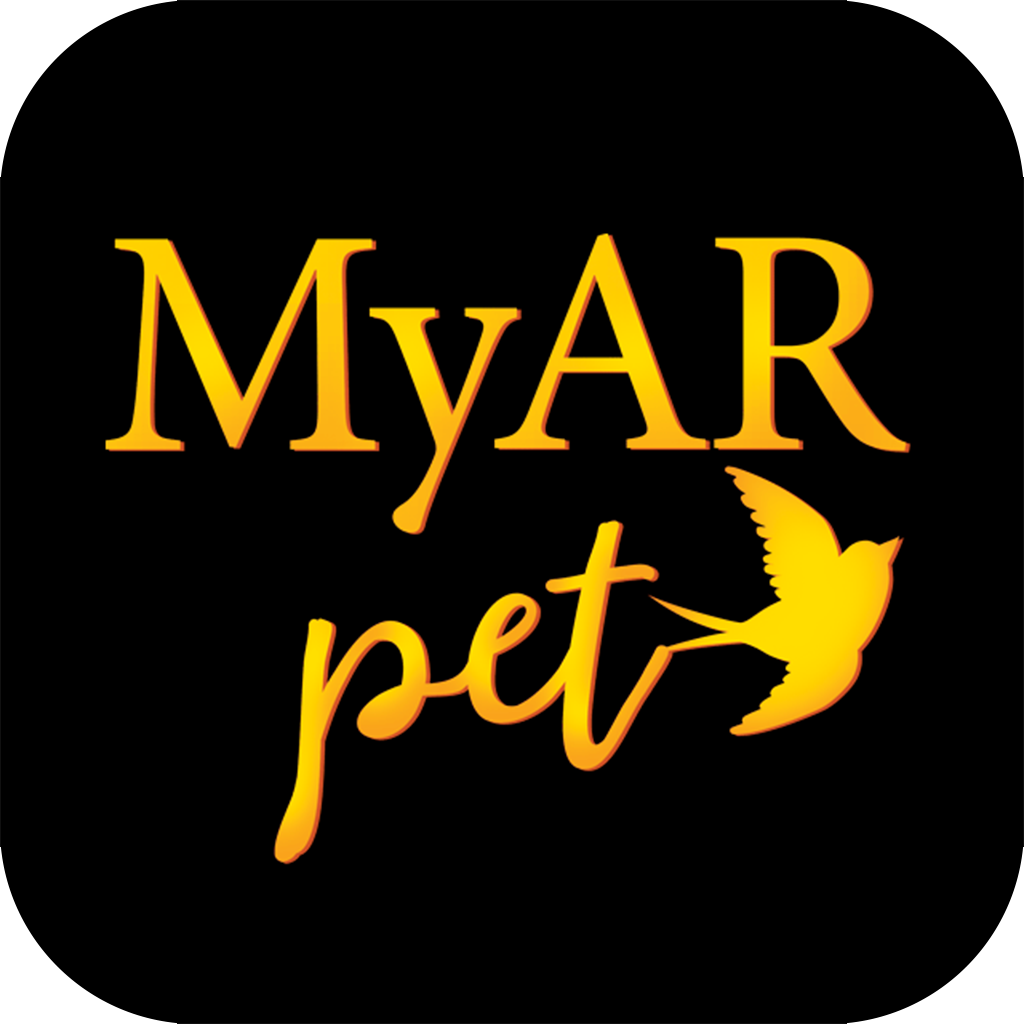 MyAR Pet ladattavissa ilmaiseksi:
Download MyAR Pet for free:
Muista ystäviäsi ihanilla valokuvilla, joihin lisäät ripauksen taikaa MyAR Pet applikaatiolla. Saat ilmaiseksi käyttöösi lumoavan Kirahvin. Halutessasi voit myöhemmin täydentää lemmikkikokoelmaasi pehmoisella Pandalla, taianomaisella Yksisarvisella ja hurjalla Lohikäärmeellä.
Remember your friends with lovely photos spiced up with magic of MyAR Pet application. Enchanting Giraffe is yours for free. If you please, you can also add cuddly Panda, fabulous Unicorn and fierce Dragon to your pet collection.